Lettings & Sales
Our agency skills also include the letting and sale of surplus shop properties for specific retained clients.
We have close links with the property managers of numerous national multiples, and we advertise on the retail property industry's leading website – CoStar Shop Property, which provides exposure to a current database of 100,000 registered users.
We have successfully sold prime and secondary shops to a range of buyers including investment & property companies, financial institutions, banks, building societies and multiple retailers.
Detailed and Focused Marketing Advice
Our marketing strategies are thoroughly researched, and focused towards achieving early outcomes at competitive prices and rents. 
We will provide our clients with an assessment of the cost and suitability of national, local and/or property press advertising, and will also produce a realistic appraisal of likely sale proceeds, together with regular detailed update reports.
We have experience of both individual and group disposals.
Some successful disposals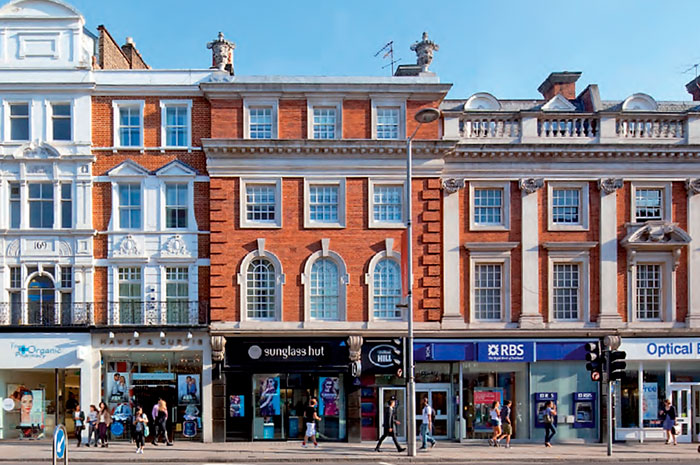 Sale of lease to RBS
Kensington High Street
Sale of lease to Starbucks
Clapham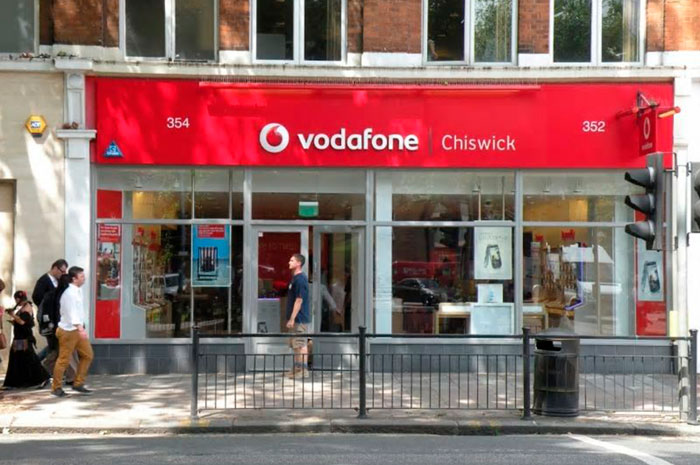 Sale of lease to Vodafone
Chiswick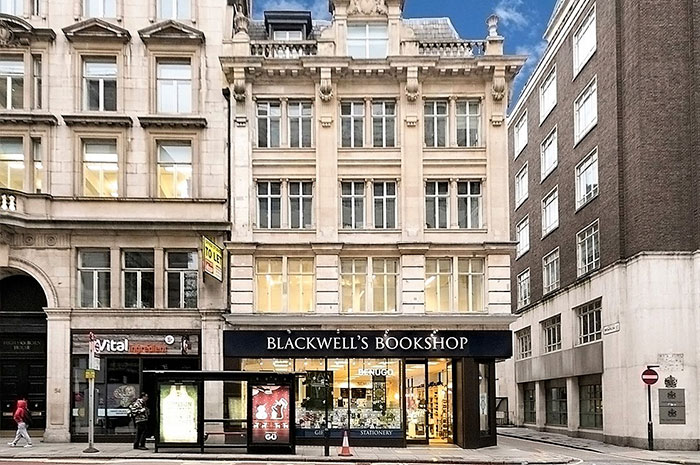 Letting to Blackwells Bookshop
High Holborn, London WC1