Our founder, Robert Pratt, has provided professional advice for over 30 years to numerous institutional and pension fund landlords, as well as a large number of national multiple occupiers.
He was elected as a Fellow of The Royal Institution of Chartered Surveyors in 1987, and is an Associate of the Chartered Institute of Arbitrators.
He is also a member of the RICS President's Panel of Independent Experts, the President's Panel of Arbitrators, the Pubs Code Panel of Arbitrators, and the RICS Commercial Rental Evaluation Panel dealing with Covid-19 disputes.
Robert has in-depth expertise in this field, and during the last 12 years he has issued around 200 Arbitration Awards and Expert Determinations. These have covered a wide range of property types including prime/secondary shops, restaurants, banks, convenience stores, retail park units, drive-thru units and public houses.
In addition to receiving appointments through the RICS, Robert also frequently receives private appointments to act as Independent Expert or Arbitrator in the following areas:
Rent Review Disputes
Lease Renewal Disputes under PACT
Lease Renewal Disputes as a Single Joint Expert
Some recent areas of dispute resolution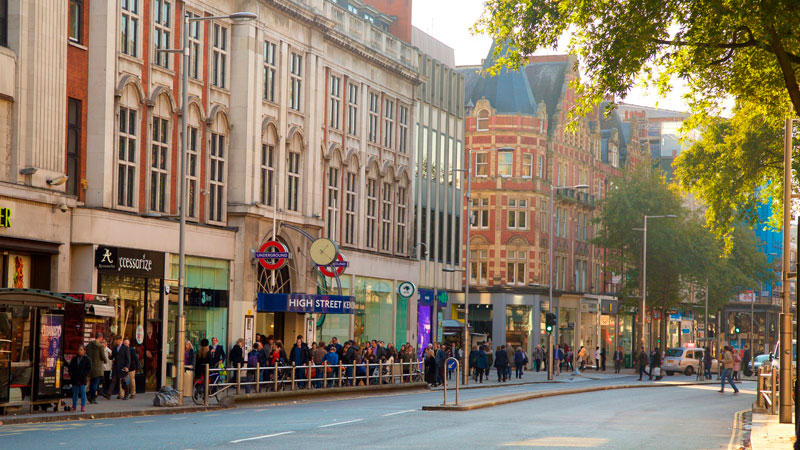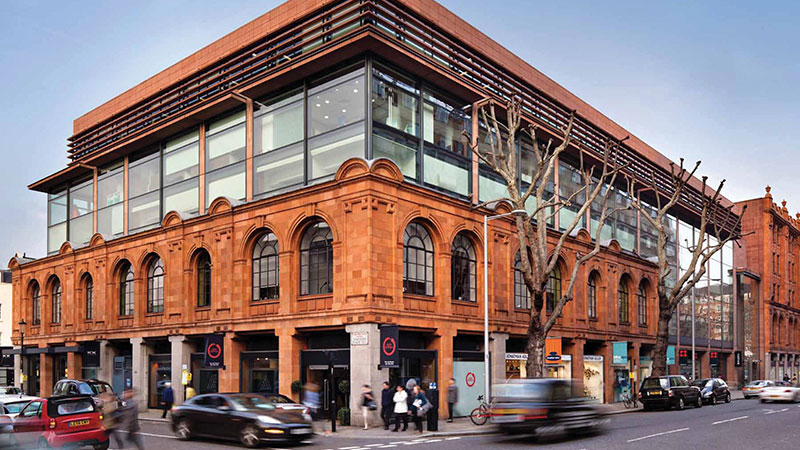 Spitalfields, City of London