Our Managing Director, Robert Pratt, has provided professional advice for over 30 years to numerous institutional and pension fund landlords, as well as a large number of national multiple occupiers.
He was elected as a Fellow of The Royal Institution of Chartered Surveyors in 1987, and is an Associate of the Chartered Institute of Arbitrators.
He is also a member of the RICS President's Panel of Independent Experts, the President's Panel of Arbitrators and the Pubs Code Panel of Arbitrators.
During the last 10 years Robert has issued over 150 Arbitration Awards and Expert Determinations, on a wide range of rental disputes in the retail sector.
In addition to receiving appointments through the RICS, Robert also frequently receives private appointments to act as Independent Expert or Arbitrator in the following areas:
Rent Review Disputes
Lease Renewal Disputes under PACT
Lease Renewal Disputes as a Single Joint Expert
Some recent areas of dispute resolution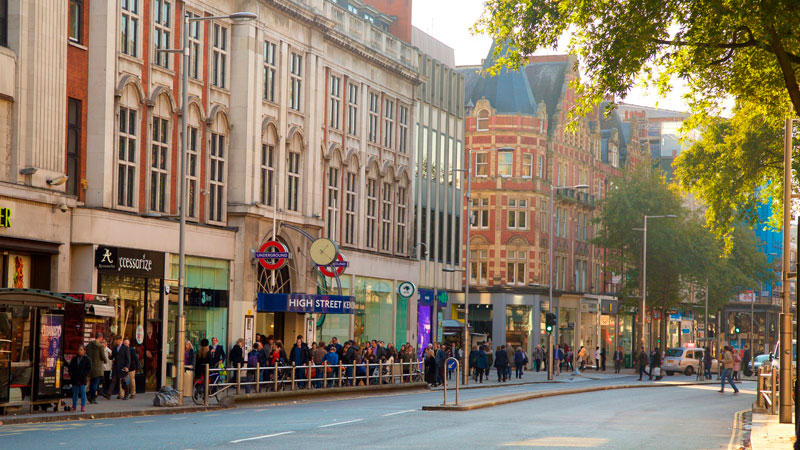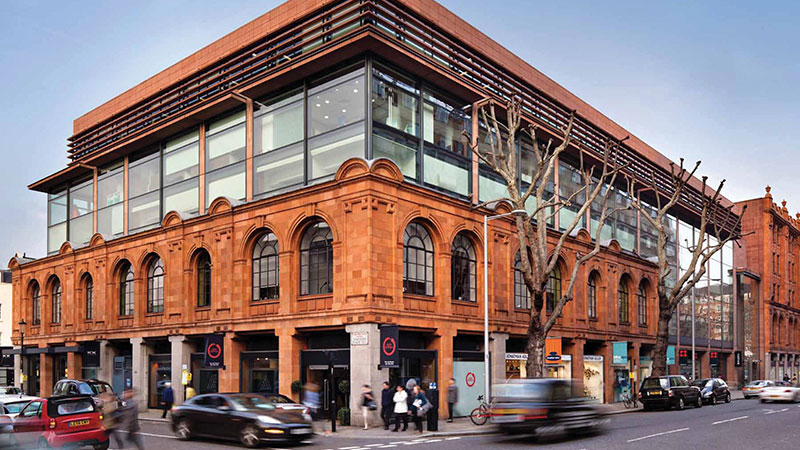 Spitalfields, City of London