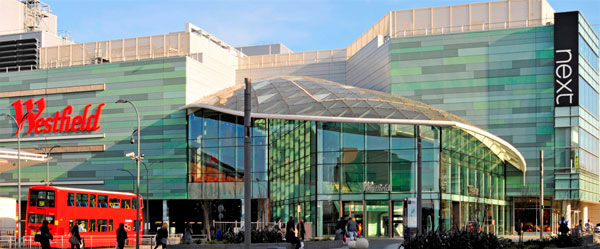 Retail Property Consulting
RPC is a retail property practice that has been established for over 25 years.
We provide agency, lease advisory and development consultancy services to national multiple retailers, banks, investors and developers.
We deliver independent, professional and strategic advice to our clients on all types of retail property, drawing upon our extensive experience and market knowledge.
RPC has "Regulated by RICS" status, thus ensuring that we adopt globally recognised ethical and professional standards.